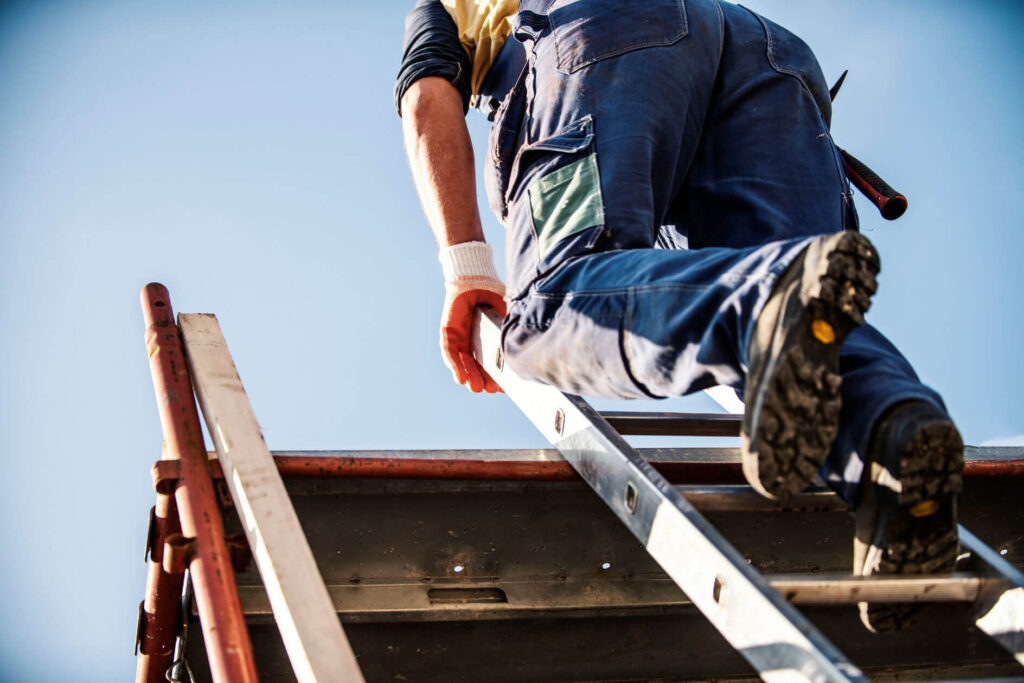 Your roof is the first defense system your home has against harsh weather conditions. Whether it is hail damage, storm damage, high winds, or rain, it can hurt the integrity of your roof. Because a roof provides homes ultimate protection, routine inspections can prolong the lifespan of your home and help prevent future troubles to you. We can also recommend the best roofing types and styles for your needs.
Count on R&K Roofing for an expert inspection of your roofing system. We have professionals with years of experience in inspecting a variety of roofs of all shapes and types. We offer FREE roof inspection services to help homeowners look into their roofing systems and find the underlying causes of damage.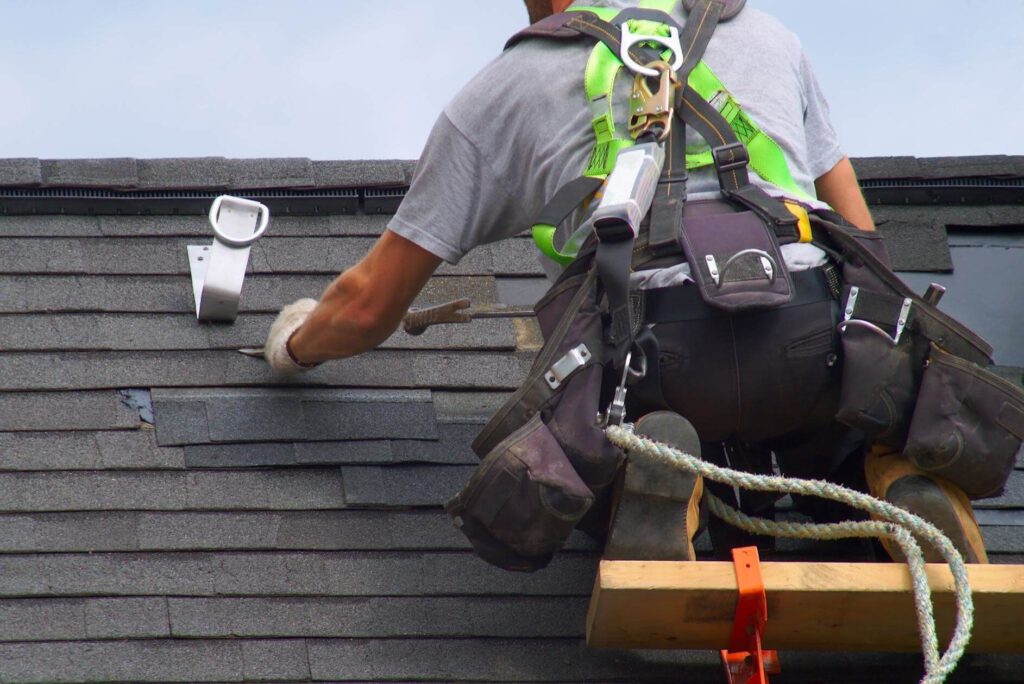 If yes, then you should consider a roof inspection because you may need to replace your roof.
R&K roofing can perform a FREE roof inspection to help you spot the damage in your roof structure. We offer cost-friendly solutions to help you get the best roof replacement services in Florida.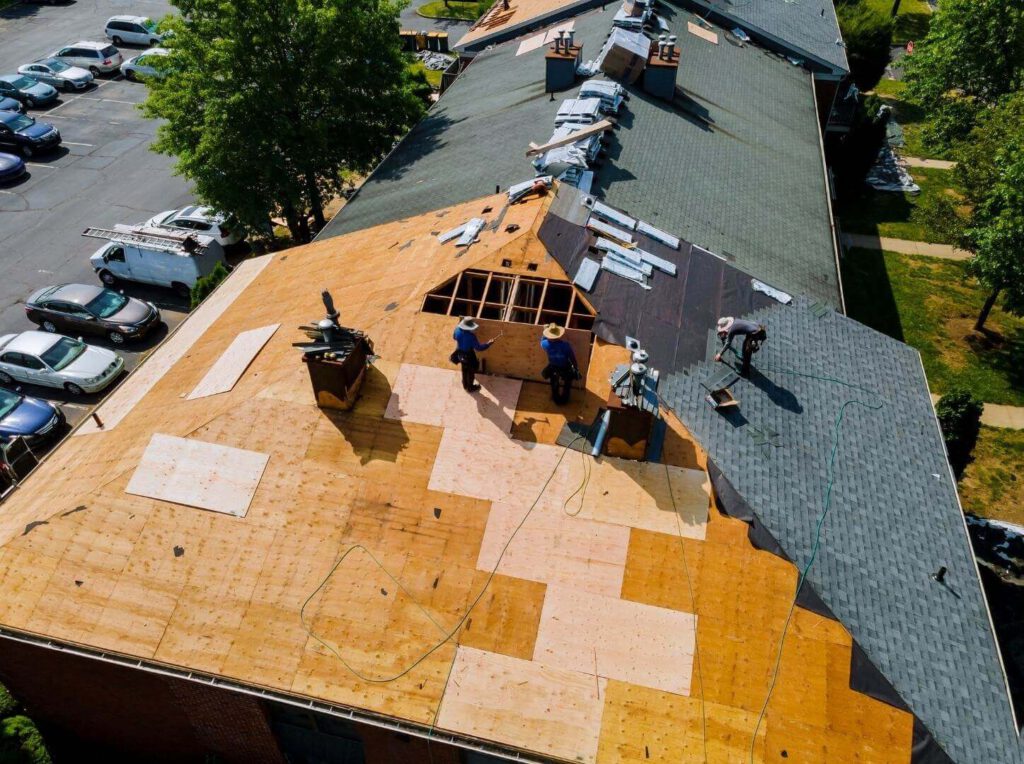 R&K Roofing takes pride in completing hundreds of new construction roof projects throughout the area. Our capable roofers have facilitated hundreds of roofing projects on new homes.  If you are building, contact our team for a free estimate.
Let R&K Roofing be the roofing specialist for your new construction and have peace of mind that you will get the best roofing services with a team that will stand behind their work.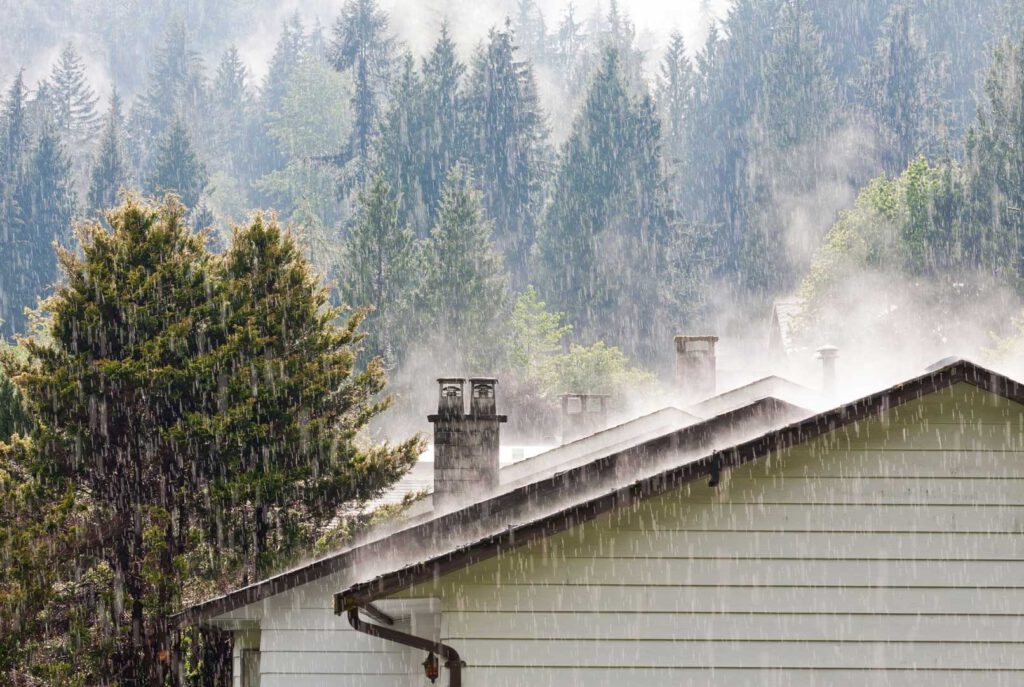 Never delay roof inspection if a storm has hit your area. The damages that storms cause are among the most serious and most detrimental to your home or business. Having your roof inspected by a trusted roofing professional is also paramount to determine your roofs condition and we can often help when your insurance inspector may deny a claim.
Call R&K Roofing to help you determine the extent of storm damage on your roof. We have both specialized equipment and experience to inspect and fix the damage to your roof and prevent future damage.  We provide accurate and reliable results after our thorough roof inspection process.
Professional Gutter Installers
If the gutters of your home are not in a proper working condition, natural elements like heavy rain can be troublesome for you and create havoc at your house. The main purpose of the gutter is to prevent your house from water damage as the water leaves your roof. Since rain hits your roof it often gathers together in higher volumes than what occurs naturally.  This volume of water, when concentrated in one area as it comes off the roof, can cause soil erosion once it falls from your homes roof edge.  Soil erosion can cause unwanted water to undermine your homes foundations and even pool under your home causing mold if left unmitigated. Improperly installed gutters and downspouts may also promote this erosion and cause problems making it a major reason to have your gutter system installed properly.
You can trust R&K gutter specialists to help you install, repair, and fix gutters in your home. Our gutter repair experts know how vital is the role of gutters in managing water on your property. We inspect your home's drainage system thoroughly to ensure your gutters drain water away from your house and protect the integrity of your home.
At R&K Roofing, we provide multiple helpful options to assist you in gutter installation and its maintenance. Whether in Palm Coast or Daytona Beach, we have highly trained gutter installers who will be a great help to keep your property safe and sound.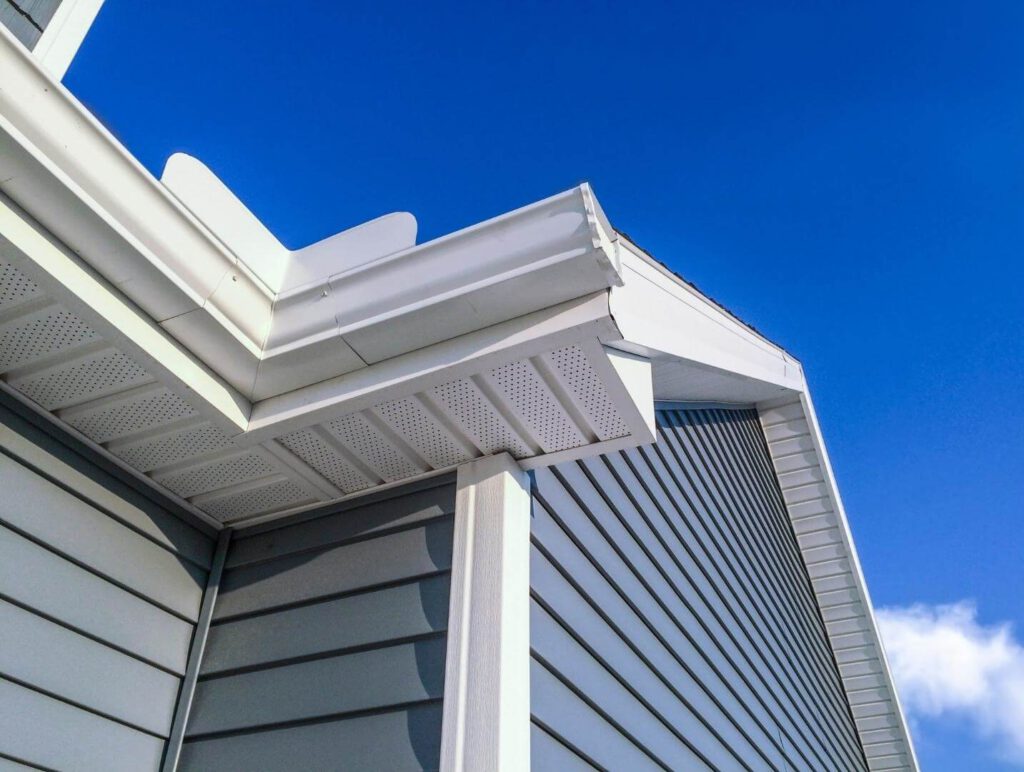 Fascia and Soffit Repairs
Gable overhangs and soffit eaves are susceptible to water damage by improper flashings, faulty gutters, torn shingles, and even ice dams in parts of the country that get cold. If water seeps into the fascia, wood rot can occur and cause major water intrusion issues.
Contact the R&K Roofing specialists if you notice damaged fascia or soffits. We have the best technicians to repair or fix the damage in your exposed areas
Whether it is flaking paint, pest infestation, or wood rot in the fascia, our licensed contractors can take care of it.
Need some help in picking the most suitable roofing type for your project?