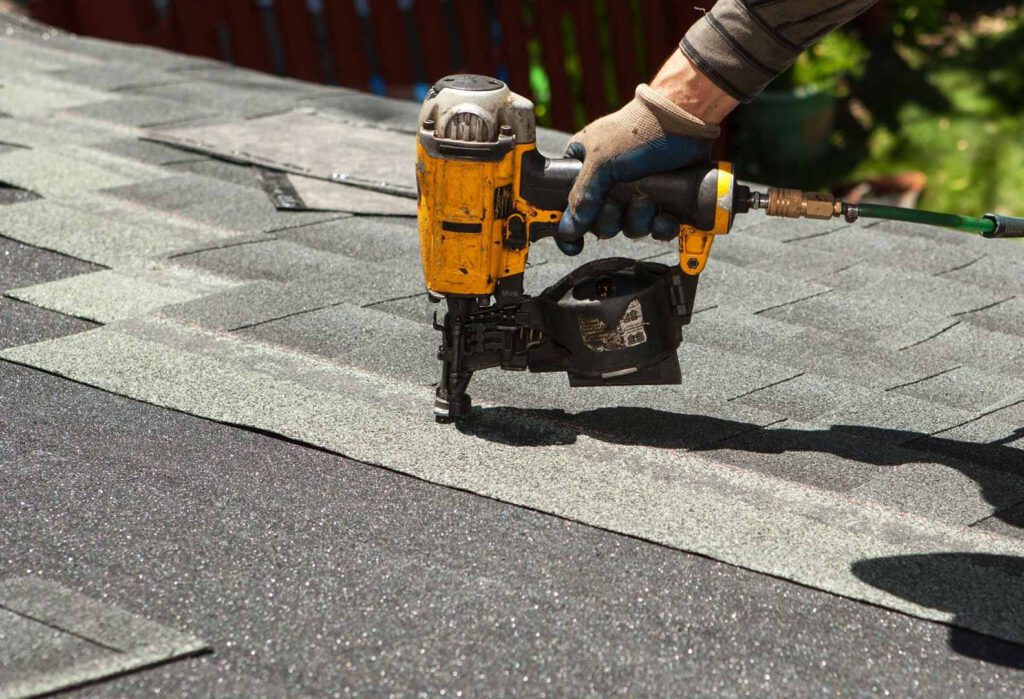 We offer expert services to repair and replace asphalt and fiberglass asphalt shingles in residential and commercial properties. Shingle roofs are great roof types and can last upward of 30+ years when selecting certain material types and are a material that can be recycled at the end of their life.  These roofing materials are durable, versatile, are widely used and suitable for roof pitches with slopes as low as 3:12.  While the roof type is one of the most affordable modern roof types to install, it still requires expertise, especially when installing over an older roof.
Make sure you seek the assistance of professionals who have the knowledge and skill to get the job done correctly. R&K Roofing has a long history installing these roof types and is qualified for installation, repair, and replacement services and we always stand behind our work.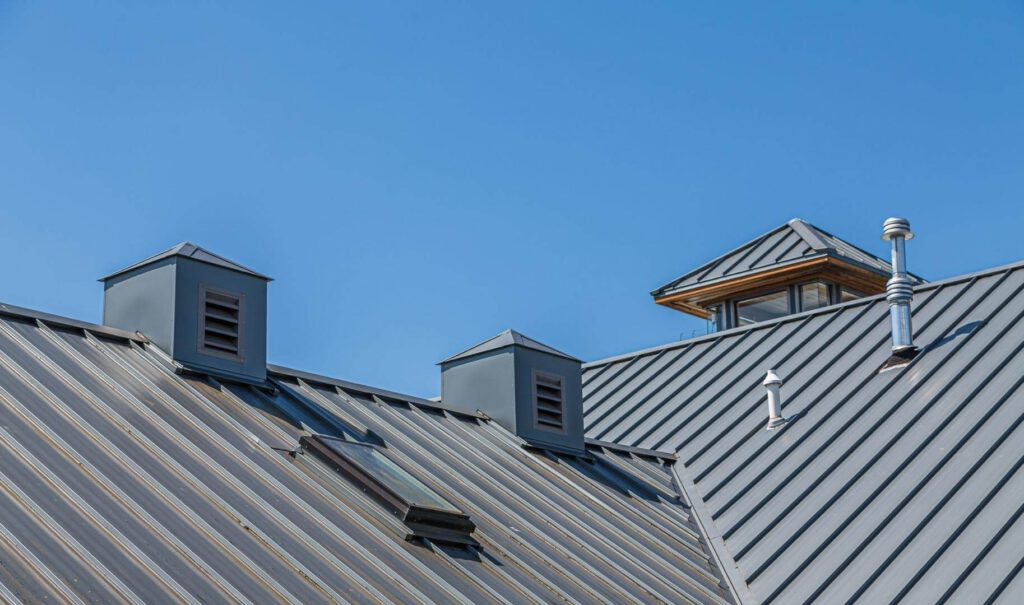 A metal roof is a durable option for owners that are looking for a longer lasting roof and may last 2 to 3 times longer compared to asphalt shingles and come in a variety of materials from metal, painted metal, galvanized metal, zinc and copper.  Metal roofs can also bring a more "coastal" look to your home when paired with the right overall architectural style.  Metal roofs tend to weather very well in the Florida environment when galvanized but if you live in an area with excessive hail, the panels can be dented and render unsightly.  Metal roofs are also available for lower sloped roofs down to ½:12.  Check with an R&K Roofing specialist to determine if a metal roof can be a good fit for you.  We excel at installing, repairing, and replacing metal roofing systems in commercial and residential properties and have qualified metal roofing installers and technicians to give your roofing project an expert installation. Visit our About Us page to learn more about our roofing company.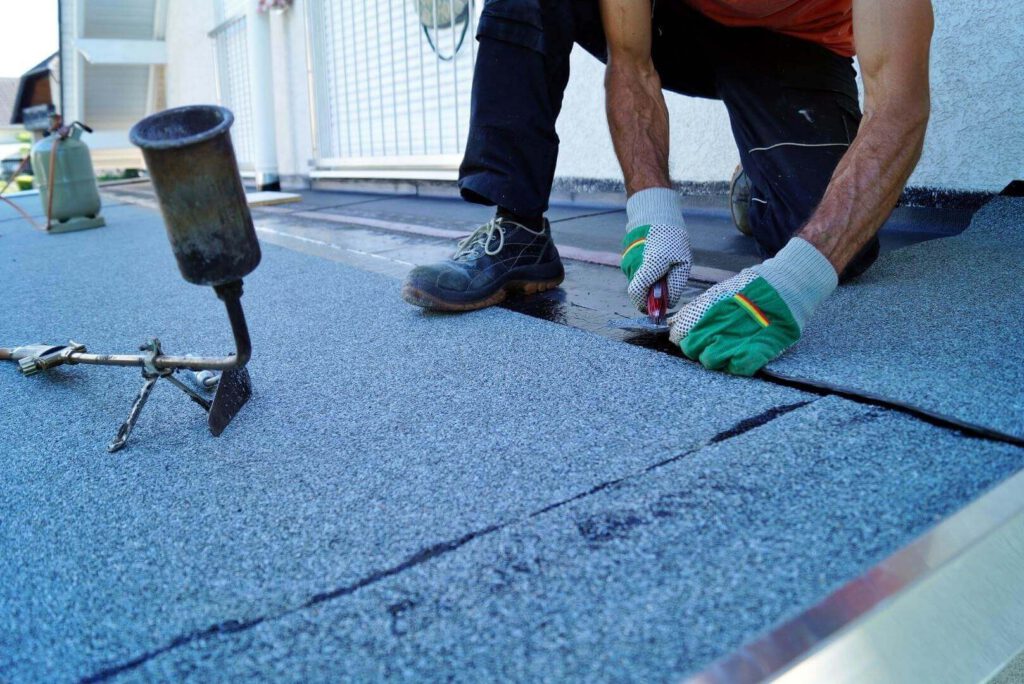 Flat roofs usually are not totally flat.   Most roofs of this type have a min. of 1/8" per foot slope to move water off the roof.   Flat roofs have a very unique roof system made of layers of insulation, a nailable final surface and require special roofing materials.  Traditionally these materials were made of a rolled asphalt product that would be adhered using hot asphalt.   While this type of roofing material is still widely used, there are alternative materials such as EPDM membrane (rubber), TPO membrane (thermoplastics), PVC membrane and even soldered flat seam copper.   All have advantages and disadvantages and require highly trained, specialized roofing installers to install them correctly. If you have a unique roof situation that involves a flat roof surface, contact our team to determine the best solution. Allow us to be your trusted flat roof installer and make your roof installation task a success.